Charity Golf Tournament August 14, 2021
'SOCIAL DISTANCING STYLE' GOLF TOURNAMENT AUGUST 14
We are hosting our 3rd Annual Golf Tournament, August 14, 2021 at Fort In-View Golf Course. Due to covid restrictions and similar to last year we will host a social distancing style tournament with staggered start and all safety protocols in place.
Sponsorship Opportunities
Donor Wall Sponsors

Make a donation to 2nd Chance Trail Ride Society and we will recognize you on our Donor Wall.
Thank you for your support!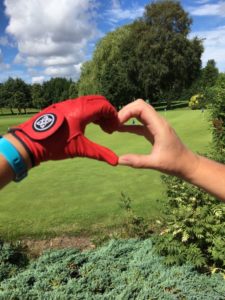 Thank You Donor Wall Sponsors